Hustle Beautiful Academy is all about helping you live your best life and make the money you desire as you walk in your purpose. There is no greater time than the present.
Challenge yourself, Get uncomfortable, and Grow :)
Whether you are looking to start a business, grow your social media, get monetized on Youtube, become an affiliate marketer, etc. I have courses available or coming soon to help you along your journey.
Define your purpose.
See your vision.
Become a better version of yourself.
Reach your personal and professional goals.
Let's do it togetether!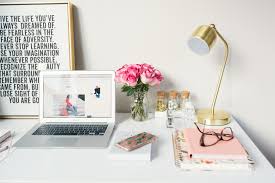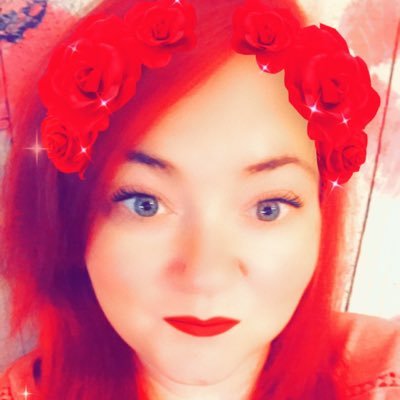 Hi, I'm Ashley A. Love...
I am the founder of Hustle Beautiful. I am a best-selling author, founder of the #IAmSimplyBeautiful Global Movement, and a youtuber/blogger. I specialize in helping women live their best lives while making the money they desire while doing what they love.